Tuft Global named Great British Entrepreneur Awards 2022 finalist – Pet Gazette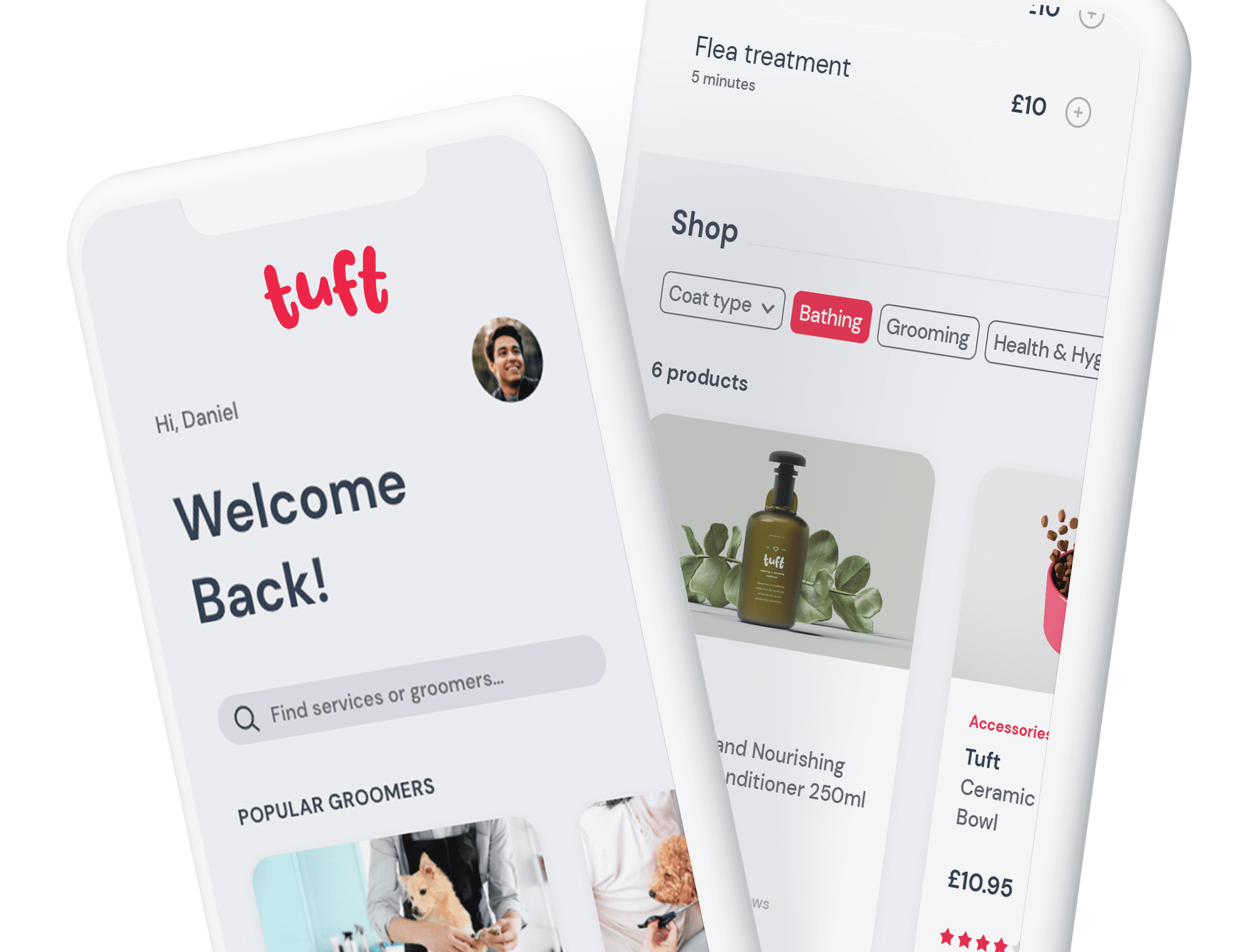 Chloe Smith, the founder of Tuft Global, a grooming app for pet owners to find, book and review local groomers, has been recognised as a 2022 Service Industries Entrepreneur of the Year finalist at the Great British Entrepreneur Awards .
The category celebrates businesses across the UK that are leading the way in providing a new or established service in their industry, and Tuft was selected out of over 5, 300 entrants.
Launched in June 2021 by young entrepreneur Smith, Tuft is the UK's first app-integrated salon management software that gives dog groomers a convenient way to manage their business and reach new clients.
Following a successful year and the pet tech brand increasing its downloads by 29% since January, Tuft has expanded into Europe and is "on track to become the leading international pet services app".
Commenting on the shortlist, founder of Tuft, Jones said: "Myself and the Tuft team are thrilled to be shortlisted for this prestigious award. Providing an excellent service to both dog groomers and dog owners globally is what Tuft is about, so it's an honour to be announced as a finalist after dreaming about the business for over 10 years!
"It's particularly rewarding to be flying the flag for the pet industry next to the innovative rawhide-free edible greeting card brand, Scoff Paper. Congratulations to all the incredible finalists; I look forward to meeting you all this November. "
Founder from the Great British Entrepreneur Awards, Francesca James, aded: "The quality of applications is consistently excellent year on year, but we have been especially blown away by the innovation, drive and determination demonstrated this year.
"This year's finalists should be so proud of what they've already achieved both in business and in being shortlisted for an award – we're looking forward to seeing everyone at the Finals and unveiling the winners! "