Tuft Global eyes next expansion phase – Pet Business World News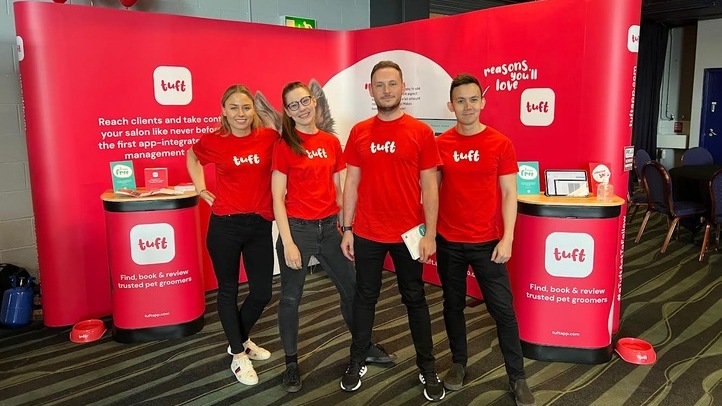 Pet grooming booking app Tuft Global is seeking to attract additional investment next year to support its ongoing expansion into Europe.
The pet tech company is to open up a seed investment round worth up to £2. 2m in early 2023 as it expands into Spain with the appointment of a new sales representative and customer service manager for the territory.
Tuft was launched in June 2021 with a host of features designed to cut down admin time for grooming businesses, including a digital dashboard with client, pet and grooming history all in one place, a booking calendar and functionality to help groomers better manage their team and business operations. The Tuft app also offers dog owners a customisable pet profile, radius settings to select their preferred location, and the ability to book multiple dogs in for separate services under the same booking.
The pet tech brand has seen bookings grow by 9% month on month since the start of the year and has already raised more than £300, 000 of external investment to drive growth.
Founder and ceo Chloe Smith said: "Expanding into the European market has always been a goal of mine when I started Tuft in 2021 and I is so thrilled to be launching the software into Spain after just one year, and opening a new round of funding in January.
"Despite the cost-of-living crisis, pet health remains at the forefront of people's mind, evident in our significant increase in downloads and bookings in-app this year. This shows that now is the perfect time to invest in the pet care sector and we're all so excited to accelerate Tuft's next stage associated with growth. "