Pet boarding businesses face concern, potential regulation | Local News | santafenewmexican. com – Santa Fe New Mexican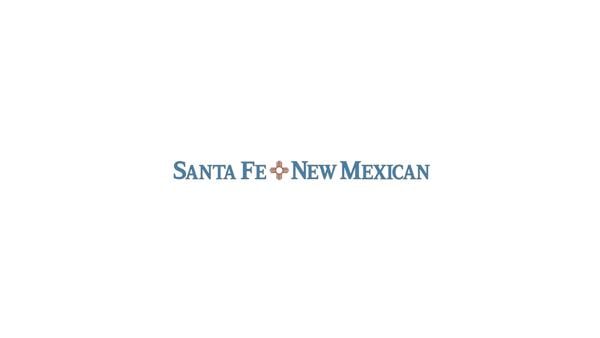 Many Americans take long-distance trips during the holidays, and some board their pets.
Pet boarding has become a lucrative business — Forbes magazine reported in 2019 more than $6 billion had been spent annually on boarding and grooming services nationwide.
With such practices, however , come risks. Dogs and cats unaccustomed to boarding sometimes become lethargic or depressed. There also is the possibility of a canine fight or a pet's exposure to an illness. Occasionally, a high-profile tragedy emerges. A dog fatally mauled a caretaker at a boarding facility in Louisiana.