Pacific Islands Forum begins | Jul 12 2022 – The Spinoff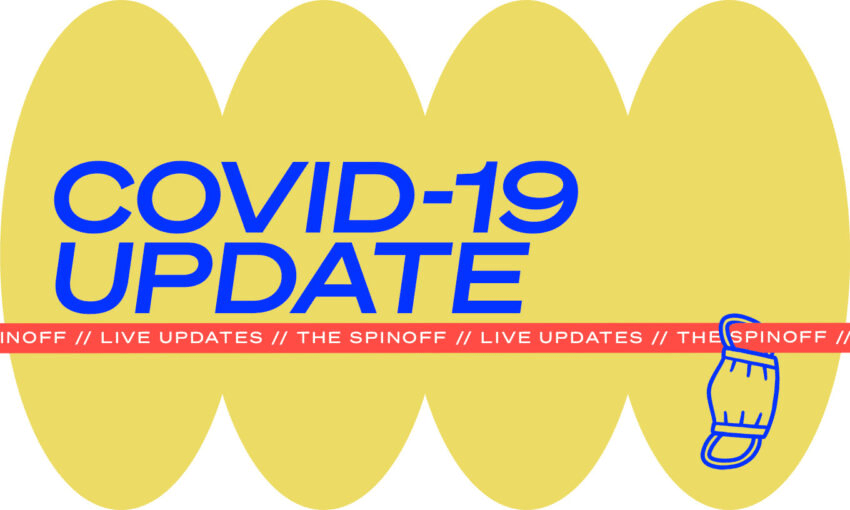 Covid-related hospitalisations have today topped 700 as the number of new infections continues to climb steadily.
The number of people in hospital with Covid-19 has jumped to 710, up from yesterday's 689. There are now 17 people in intensive care, also an increase from recent days.
Since falling to 300 on June 23, the Covid hospitalisation number has grown by an average of more than 21 per day. Were it to continue to increase at that rate, the previous high of 1,016 hospitalisations, recorded on March 22, would be eclipsed in about a fortnight.
The surge in hospitalisations comes as winter illnesses, including Covid-19, are on the rise. Another 11,548 community Covid-19 cases have been reported today, bringing the daily rolling average of new infections up to 9,550.
"The Ministry of Health and Te Whatu Ora – Health NZ are closely monitoring the continued increase in Covid-19 positive hospitalisations as part of our ongoing review and updating of the response to the current community outbreak," said a ministry spokesperson.
"The increase in hospitalisations also emphasises the importance of everybody doing the basics well to help New Zealand get through winter in good shape."
The country's Covid death toll has risen by 19 over the past four days. It brings the total number of reported deaths to 1,707 and the seven-day rolling average of reported deaths to 17.
Once again, the ministry has reminded people to wear face masks in all public indoor settings outside of the home.