Alton Canine Carnival set Sept. 24 – Alton Telegraph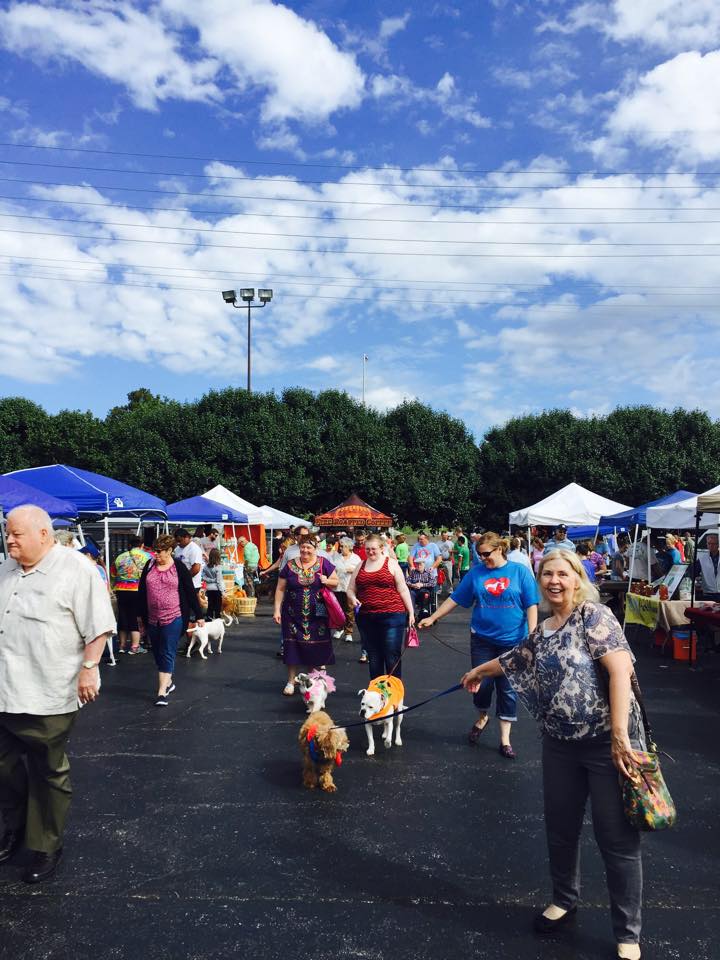 ALTON – A Canine Carnival is planned at the Alton Farmers' & Artisans' Market on Saturday, Sept 24 from 8 a. m. to noon.
The event will include a pet parade at 10 a. m. and a costume contest at 10: 30 a. m. The winner of the costume contest will receive a $20 gift certificate to Petco. Rescue agencies also will be holding an adopt-a-thon during the event.